Prices and Services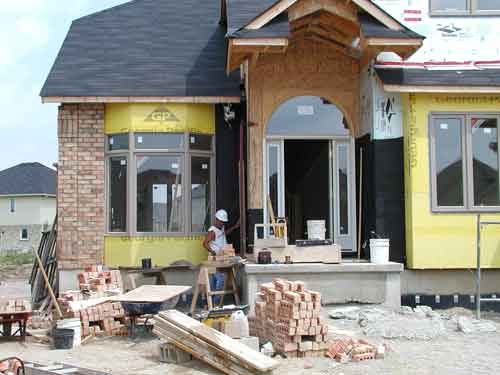 Property Management

Owning real estate can be a risky entity for some. Encounters with insubordinate tenants and the day to day process of property ownership can become burdensome,
but that is where Delta Network Corporation can assist you. Our pricing is competitive! We beat our competitors prices GUARANTEED!

In addition, we make sure our clients know what price to expect up front, with no hidden fees or surprises. Allow us to take the hassle out of property ownership.

Fee: varies; please contact us for details.

In addition to assisting our clients with world-class property management, we also offer extensive remodeling and renovation services.

Our projects range from minor redecoration and model home staging to complete renovations and the transport of materials across states.
Many of our clients utilize our renovation services even if they do not require our property management skills.

Fee: competitive and affordable; please contact us for details.

Construction

Our experienced staff will gladly assist you with your construction projects. We have in-depth design and construction experience.

From start to finish, we'll be there to ensure that your new building, home, or business is constructed to local building codes,

and is a direct representation of the quality work that you expect.

Fee: please contact us for details.






We accept these major cards